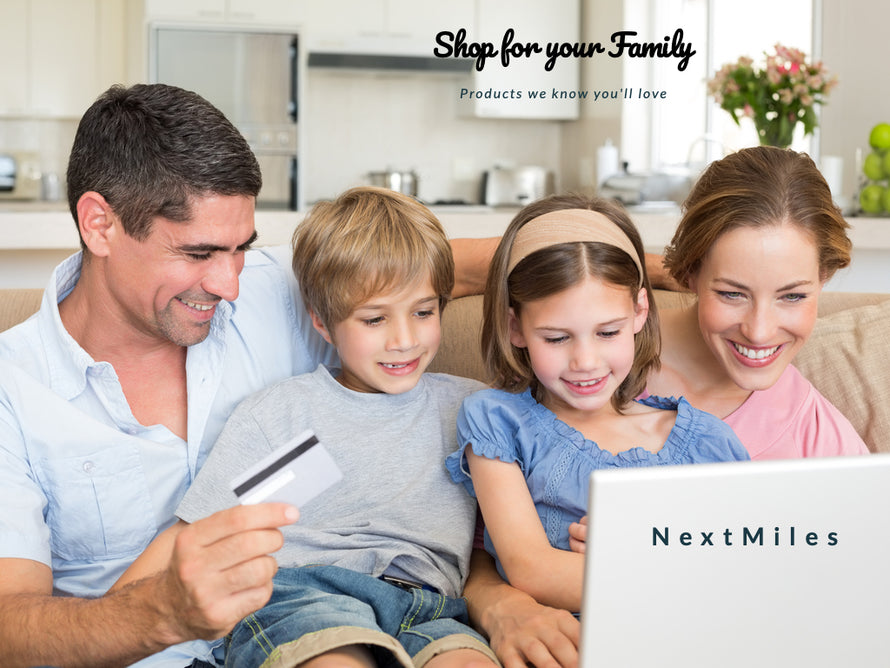 Welcome to NextMiles
Our mission is to provide good products which makes family life fun and easier at a reasonable price. Join our family to shop learning and STEM toys for kids , indoor/outdoor family games, kids clothing and Mom & baby products .
Latest Post
STEM toys are very helpful to learn through fun. Get to know about the benefits and some interesting STEM toys.